Color Fly is the 6th game mode and the 12th endless mode in Color Switch.
Gameplay
The gameplay is similar to the game Flappy Bird. The objective in this game is to fly through the obtacles in a path formed by other obstacles. The ball changes its color every time you get past an obstacle.
Trivia
Walkthrough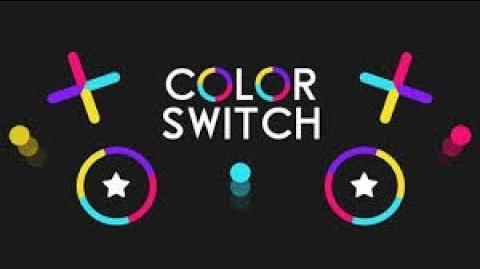 Here is all of the "Color Fly" levels completed in a video.
Community Poll
How hard was Color Fly in your opinion?
How much did you like Color Fly?